B&T
and certified quality standards
Switzerland is recognized the world over as a benchmark of quality. This is understood by the Swiss and extends deep into every aspect of life and the economy of the country. Behind the Schweizer Kreuz on the Swiss flag there is an original attitude of the people who conceive, develop and manufacture these products. The obsession with quality, precision, reliability coupled with a clear, rational view of things is what distinguishes B&T from many other companies in the industry. This includes areas such clever procurement, ingenious product development, efficient production systems that extends even to assembly, sales and service. B&T is deeply influenced by the way Switzerland defines itself. B&T is the essence of Switzerland.
With this attitude, quality is second nature for the entire team. It is virtually an instinct. The customer buys a comprehensive, holistic quality product from B&T that is intimately interconnected and explicable only by reference to the whole.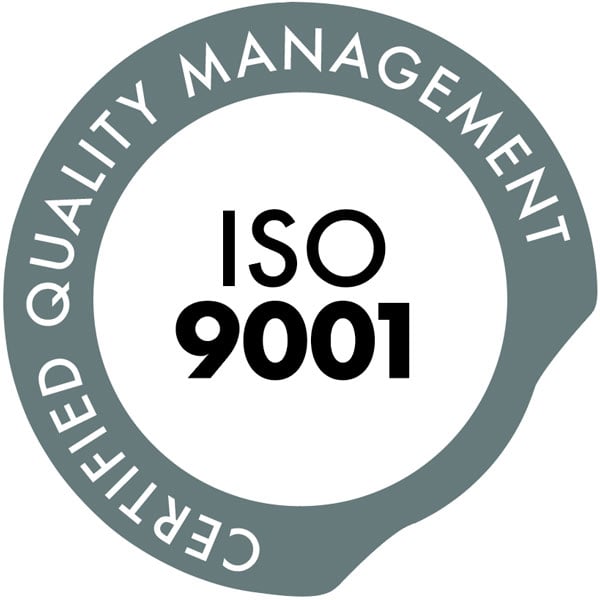 The Swiss ISO 9001 quality management system that B&T uses creates highest level framework of procedures and material handling. Please request the currently valid certificates from us.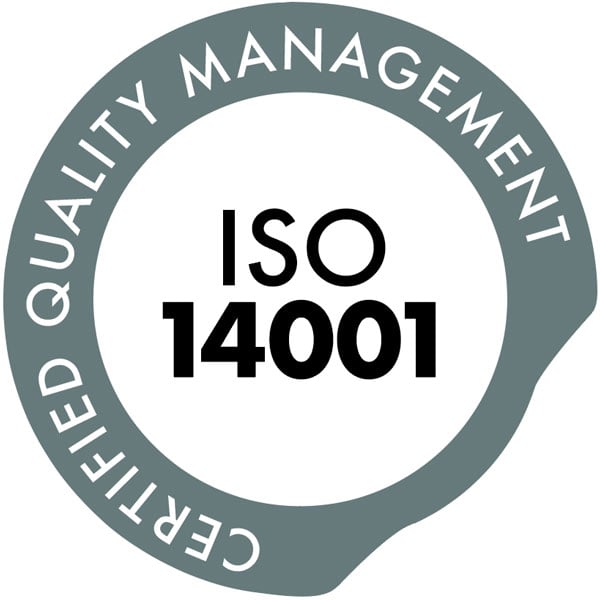 B&T AG has a firm committed to its neighbors, the society where it lives and to the environment. B&T has been certified according to ISO 14001 (environmental management) since May 2016. The processes ensure that the company handles resources and the basis of life with great care. Certificates can be supplied upon request.

B&T AG is a registered NATO supplier and carries the NCAGE number S9042. B&T is committed to the social order, the laws and the decision-making authority of the State Secretariat for Economic Affairs SECO. The entire company vigorously adheres to all Swiss laws and export regulations.

To be branded "Swiss Made" B&T maintains a strict the standards of the origin of components parts and materials received from sub-contractors. A high level of vertical integration in production ensures that at least 60 percent of manufacturing costs and essential production steps are carried out in Switzerland. Most products in the B&T range far exceed these requirements by far.